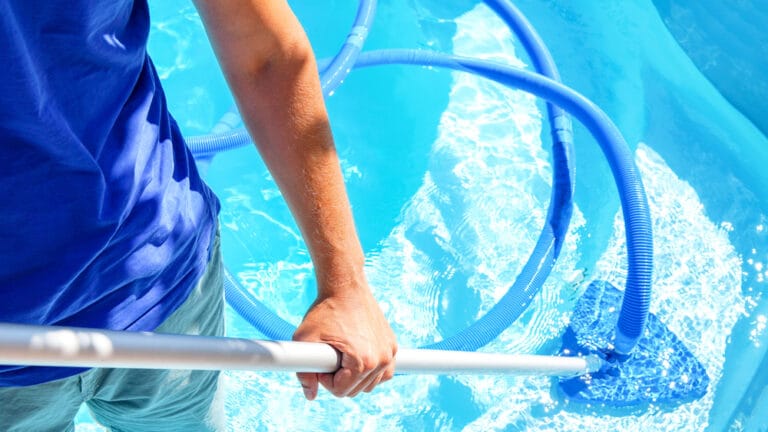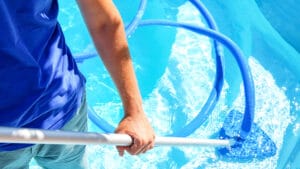 As a pool owner, you probably already know what goes into maintaining it. For you and your family to have fun hanging by the pool and swimming, some things have to be taken care of. Keeping the leaves out of the water and cleaning pool filters is not enough. From time to time, preferably annually, you should hire a pool and spa inspection service. If you live in San Diego, CA, you can easily find a company near you.
When buying a home, you will probably get a house inspection to make sure everything is safe and working properly – the installations, plumbing, electricity, etc. If the house has a pool, even better. But, what exactly is the pool inspection?
What does an inspector look for in a pool?
Let's start by saying that when an inspector comes over, your pool will not be damaged or disassembled in any way since the assessment is primarily visual. Professionals know what to look for and have the right tools for it. Here are some of the aspects that go into the process.
Safety
The first and the most important goal of a thorough inspection is safety. Some of the parts that inspectors will check are electrical wires – whether they are working properly and are a safe distance from the pool. Another potentially dangerous aspect is the walkway around the pool. What's important is that it's not slippery and won't cause any trips.
When it comes to safety, another important part of the pool is fencing. If you have kids or pets that aren't allowed in the pool unsupervised, the inspectors will make sure that the fences have a proper height and suitable locks.
Tile and decking around pool
When you spend time at your pool, the deck is where the party's at. Everything needs to be in place, whether you have wooden or ceramic tiles. The inspection will go through and point out any broken or loose tiles since they present a potential danger.
As kids love to sit at the edge and dip their toes in the water, you need to pay special attention to the edge of the pool. Professionals know which rules your deck needs to follow and what the safety hazards are.
Pool pumps
For the pool water to remain clean, other than water filters, it needs a pump. It's an essential piece of equipment since it allows the water to circulate and makes the filters and heaters work.
The inspectors will check if the pump is working properly and make sure that it is secured.
Some other parts of your pool that the inspection service will look into:
Pool lighting
Pool heater
Pool accessories
Saltwater corrosion
Now that we've explained what some of the things pool inspectors look for, you can be more prepared for an inspection and ask the right questions. Remember, annual pool maintenance by professionals is crucial. However, you still need to take care of it yourself daily. Cleaning leaves, mopping the deck and making sure nothing blocks the filters and the pump will go a long way.
What's a reputable pool and spa inspection service in San Diego, CA?
Now that you know the many benefits of hiring pool inspection services and what goes into the maintenance of a swimming pool, don't wait any longer.
Here at The Inspectors Company, our team of skilled experts offers a thorough inspection of your pool with cutting-edge technology. It's our goal that your pool stays the fun and safe place that it's supposed to be. Whether you live near San Diego Zoo or another place in the area, contact us today and see why we have so many satisfied clients.