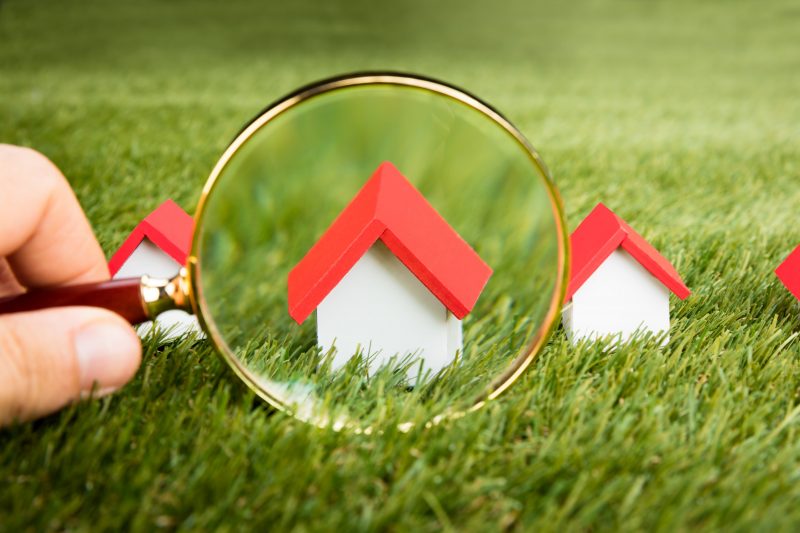 Let's say you're buying or selling a residential property. For this purpose, you hired a reputable home inspection service to examine the property in question and ensure it doesn't have any serious problems that should be addressed sooner rather than later. 
A couple days after the inspection, your San Marcos home inspection report arrives and it turns out the place really does have some issues. Luckily, it's nothing that can't be fixed. But who should pay for these repairs? 
In this article, we'll explain what you should do after receiving a home inspection report that uncovers damages that have to be dealt with before the deal can proceed. Keep reading to learn more. 
How do you negotiate repairs after an inspection?
The first thing to keep in mind is that there's no such thing as a flawless building. Even if the inspection was done on new construction, it's still almost certainly going to detect at least some problems. 
In most states, it's up to the seller to ensure the property follows the relevant safety standards. For example, the seller may be required by law to repair major electrical system issues that can pose fire hazards, or serious sewage or drainage malfunctions that can result in flooding, before they're even allowed to sell the place. 
With the above in mind, the buyer should create a list of the repairs they think are most important, and focus on those during the negotiations. The seller should be willing to deal with the damage themselves, or to lower their asking price to reflect the cost of the repairs. 
Can seller refuse to make repairs?
Unless a legally binding agreement has been signed by the two parties, both the seller and the buyer are free to refuse any requests and walk away from the deal at any time. In fact, many deals tend to fail due to one or both parties refusing to accept the other's demands.
The sellers may refuse to make repairs because:
The buyer's demands are unrealistic. Some buyers compile a huge list of repairs, many of which have no impact on the value of the home and only serve to bog down the deal. 
They can't afford to. People often sell off their properties because they lack the funds to properly maintain them. The required repairs may simply exceed the seller's budget.
They have other options. The seller may have other interested buyers who aren't as demanding when it comes to getting repairs done. 
They dislike the buyer. For most Americans, selling or purchasing real estate is one of the biggest and most stressful financial decisions they will ever make. As a result, many deals fall through as a result of emotional exchanges between the sellers and the buyers. 
But what if the seller failed to make the necessary repairs after entering a legal contract that requires them to conduct said repairs? In that case, they've breached the contract and can be penalized accordingly or even sued. 
Where can I schedule a first-rate San Marcos home inspection?
Are you a contractor who specializes in building and selling residential units in San Marcos? Or perhaps you're a buyer interested in purchasing a property near the Palomar College? As different as these two situations may be, they have one thing in common: they can both benefit from having a dependable home inspector on their side.
That's where Inspectors Company comes in. As the premier home inspection service in California, we can supply you with critical information about the property you're thinking of buying or selling. Feel free to call us and make an appointment at any time.