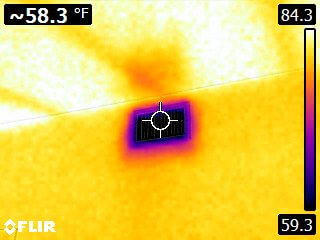 Let's take a look at some of the reasons why you should insist that your trusted home inspectors San Diego incorporate thermal imaging into the inspection process.
Costs less, detects more
The thermal imaging process itself is among the less expensive ones when it comes to regular inspections. What's more, there is no downtime of your systems, as they can remain operational during inspection. Other inspections performed by professional home inspectors San Diego do require shutting the systems down, which results in lost productivity. And we all know time is money.
Power outages be gone
One of the worst possible scenarios is an unplanned power outage. If you use thermal imaging as a preventive tool however, you can minimize or eliminate these occurrences altogether. Thermal imaging can easily identify potential trouble spots, making it possible for you to act quickly, before a problem arises. Subsequently, you can have your system repaired with minimal to no downtime.
Save your appliances
By having your expert home inspectors San Diego perform a thermal imaging scan of your appliances, you can have them repaired more easily. Thermal imaging can detect faults in the appliances without repairmen taking them apart first. It can help diagnose the problem more quickly, thus decreasing the amount of time a mechanic would spend on it. So, no more spending precious time on detecting problems the old way – thermal imaging does it for you.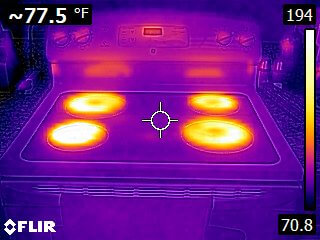 Reduce risks, increase safety
Knowing that all your mechanical and electrical systems are functioning properly will make your entire home safer. Not to mention the reduced risk of fire hazards when you detect and resolve problems before they happen. To make things even better, you might also be able to reduce insurance premiums for your home by having your systems regularly checked and maintained.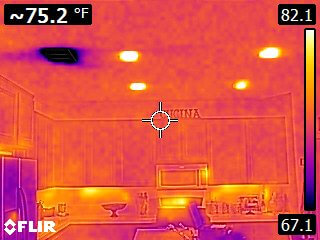 Save energy
When your equipment is in peak condition, it will use less energy. Also, properly maintained electrical systems will waste less energy. Whichever way you put it, no more energy losses, meaning a more cost-effective operation. If you want to reduce your energy usage, contact your local home inspectors San Diego and have them perform a routine thermal imaging inspection right away.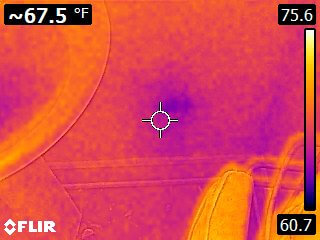 Inspect your electrical panel more efficiently
Electrical panel inspection and maintenance can also be a time-consuming process, but not when thermal imaging is in play. Without removing the front panel, thermal imaging can detect overheating circuit breakers and other faulty connections. It can also detect load imbalances and defective components. These problems can potentially lead to more serious issues, so by picking them up in the early stages, you can save money, time, and sometimes your entire household.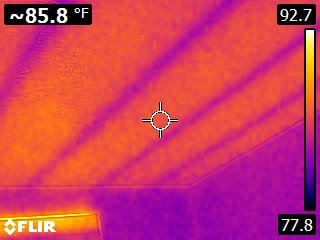 The best thermal imaging home inspectors San Diego
The Inspectors Company has the latest in thermal imaging equipment, as well as the best InterNACHI certified personnel. When it comes to detection and prevention, we are the best around. Schedule an inspection and see for yourself.