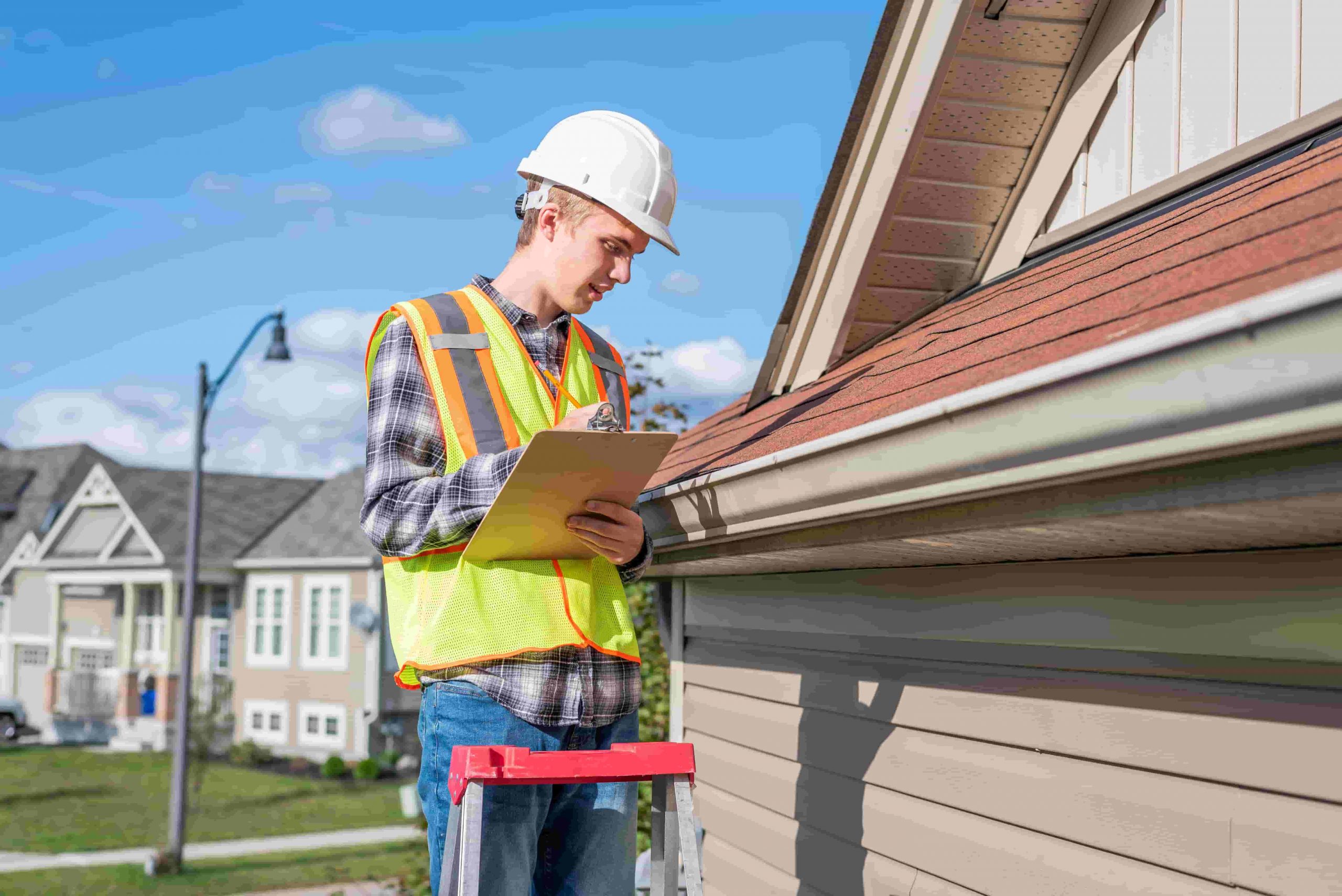 A home inspection is a visual examination of a residential unit (typically a house or an apartment) for the purposes of identifying any underlying issues it might have. They are performed by trained experts and are considered to be a vital part of the home buying and selling process.
In other words, whether you're looking to purchase or sell a property, performing a home inspection is the only way to ensure you're "playing with a full deck." Failing to do so may lead to an uninformed business decision that has the potential to set you back financially for decades to come.
Whether you're looking to purchase a property, or you're a seller considering a pre-listing home inspection in San Diego, you can benefit from learning a few tried-and-true home inspection tips. Keep reading to learn more. 
How do I get the most out of my home inspection?
According to the American Society of Home Inspectors, 90% of homeowners firmly believe that home inspections are a necessary part of the home buying process. What's less well-known is what exactly a home inspection entails and how to properly incorporate it into the home selling or purchasing process. 
Here are three things you need to keep in mind:
Make the inspection official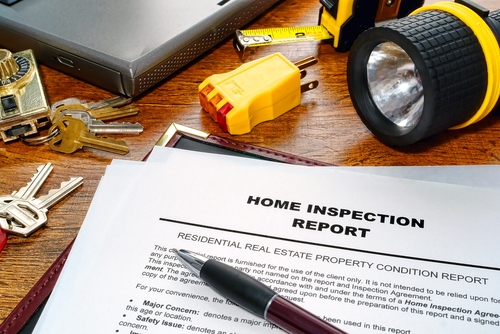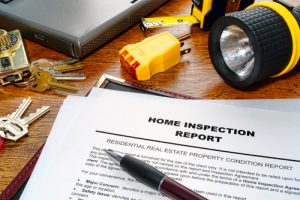 The buyer should work with their agent to ensure the home inspection is placed into the contract as a contingency clause. This gives them a set amount of time (usually 10-14 days) to perform a home inspection before a purchase offer is signed. 
This way, if the home inspection uncovers serious problems with the property, the buyer can back down and get their earnest money back. Sellers can prevent this problem by performing a pre-listing inspection and either fixing serious issues beforehand, or reducing their asking price.
Don't set your expectations too high
Always remember that a home inspection is primarily a visual examination. This means inspectors can't do things like examine the piping or wiring inside the walls, break open the floor to check for internal water damage, or move large furniture around to get at hard-to-reach areas. 
Furthermore, every home has problems (especially if it's more than a decade old) and putting together a list of minor issues that don't impact the final price is a waste of everyone's time. Your inspector's job is to assess the home's condition, and to do that they must focus on the big picture. 
Don't forget specialty inspections
You want to know everything there is to know about the property in question before you buy it or put it up for sale. Before any legally binding documents are signed, consider performing "ancillary inspections".
These inspections are designed to detect problems such as pest infestations, electrical inspections, and more. They're normally performed by specialty inspectors, but some general inspectors may have the skill set needed to provide them. 
If you're unsure whether a home needs an ancillary inspection, your best course of action is to call a reputable home inspection company and ask. 
Where can I book a reliable pre-listing home inspection in San Diego?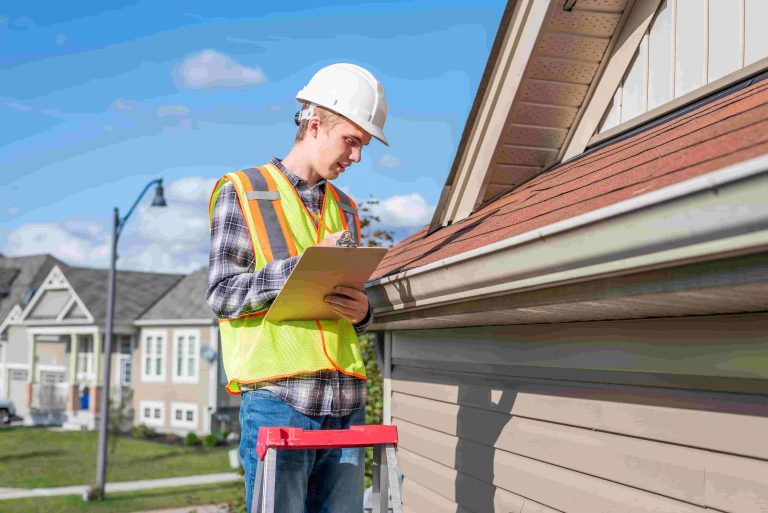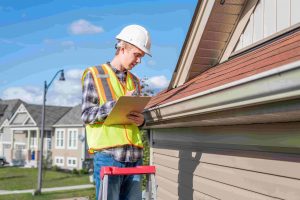 Are you looking to sell an attractive property near the Santa Fe Depot? Or perhaps you're looking to buy a house in Coronado? Regardless of what your situation may be, you shouldn't sign any contracts until you know everything there is to know about the property in question. 
We can help you with that. Here at Inspectors Company, we boast the expertise, the experience, and the cutting-edge equipment needed to perform top-of-the-line inspections on residential properties of all types and sizes. Get in touch with us today.