For most of us, buying a house, apartment, or similar property is likely the largest financial investment we'll ever make. Because of this, it goes without saying that you should never purchase a home before subjecting it to a thorough home inspection in Poway.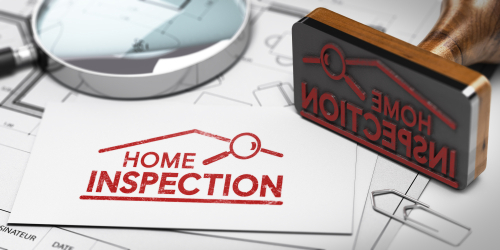 A top-notch home inspection protects you by quickly and dependably identifying any problems a structure may have, and as such serves as an invaluable safety net for home buyers. Still, many people are confused as to what to ask when making a home buying offer or what the most important questions during a home showing are.
In the following article, we'll tell you about some common house problems you should keep an eye out for, and what questions you should ask your home inspector before the actual inspection of the house takes place. Read on to learn more.
How long has the property been up for sale?
Although it's true that shifts in the market and off season months can cause even a beautiful home near Lake Poway to not find a buyer for long periods of time, you should still be extra careful to ensure there isn't an underlying problem with the house in question. Also try to find out if previous potential buyers decided to walk away in the end.
What is the neighborhood like?
Comps (short for comparables) are properties that have similar characteristics to the property you're interested in. Always take the time to look at any available comps, especially the ones that have been sold during the past year.
This not only allows you to learn about any difficult-to-solve issues the homes in the area may have, it also gives you a sense for how much the place is really worth. Knowledge is power, and knowing about comps tells you if you're getting a really good deal or if the seller's asking price is too high.
What about the location?
Location is a crucial element of any home. Even a gorgeous house that's been kept in good repair is unattractive if it's located too far from critical amenities such as schools, hospitals, and your workplace.
Other major location factors, such as the proximity of an airport, railway, or a highway ramp, can make life there less-than-ideal, even if the property itself is excellent.
What was the home's last selling price?
Knowing how much the seller paid for the home (or how much it cost to build, if the seller has built it from scratch) is vital when determining whether the asking price is fair. A big price increase implies that major upgrades have been done to the property, or that its location has gained value since the last sale.
On the other hand, a lower price may mean the property (or the neighborhood it's in) has suffered serious problems in the meantime and is no longer worth its original price. Finally, it may also mean that the asking price is simply too high.
What if the home has problems?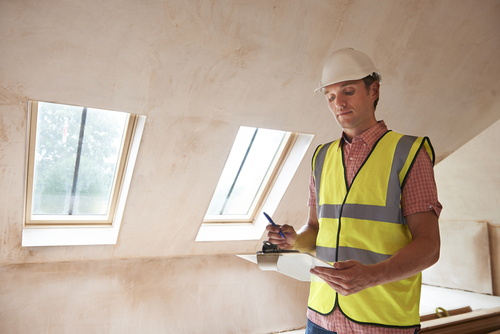 If you determine that the place has severe issues before a showing, it's probably wisest to call the showing off and check out a different property. However, if the problems aren't too serious, a quality home inspector will be able to suggest effective and affordable fixes.
Where can I book a reliable home inspection in Poway?
Having a respected home inspection professional on your team is going to be hugely beneficial to your buying or selling deal. Inspectors Company is an outstanding home inspection company in Poway that brings you highly-trained and certified technicians equipped with state-of-the-art diagnostic devices and software.
Get in touch with us today. We'll help ensure you make an excellent investment that you'll never regret.